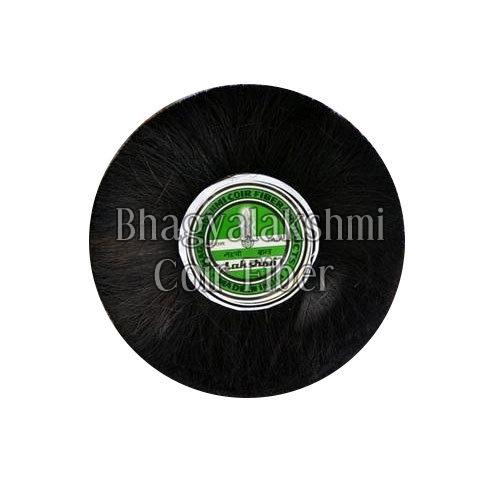 People use different natural things to decorate their house. House provides shelter to you, and it is a place where you rejuvenate yourself and prepare yourself to face new challenges the next day. Thus, you should keep your house tidy and clean. Often you call people in your home during festivals or for other get together or parties.
You have to decorate your house and also at the same time you need to make them feel comfortable. You need to have your basic products in your home to keep yourself hygienic. The Natural Coir Fiber Brush is the best product for his purpose.
What is coir?
A coir or coconut fiber is an extract from the shell of the coconut. The coir is used as doormats, brushes, mattress, floor mats, and many other purposes. The coir fiber is found in the middle of the hard outer coat and internal shell of the coconut. Other uses of ripen brown coir are in horticulture, upholstery padding.
The white coir, which is gathered from unripe coconut, is used to make brushes, rope, fishing net, and strings. Being a natural product it has a lot of advantages, one of them is not sinking. Therefore, it can be used for a long time.
About Natural Coir Fiber Brush
The natural coir fiber is extracted from the shells of a coconut. It is a natural fiber which is waterproof and can be used for various purposes. It is resistant to salt water. Therefore, it does not damage easily. The natural coir fiber brush is available in many sizes and shapes. They are also available in different lengths and diameter.
India has many states with different climates. Thus the growth of coconuts in India is very high in the coastal regions. The Natural Coir Fiber Brush Supplier in India supplies brushes in every part of India.
Why Should You Use A Natural Coir Brush?
The Natural Coir Fiber Brush Supplier offers the best deals, and they are trusted for a long time. There are many uses of natural coir brush.
They are as follows:
• The brushes can be used in the bathroom to clean yourself and keep yourself fresh and hygienic.
• The brushes can be used to clean your shoes and paint them.
• They are very cheap and are affordable.
• They do not get damaged very easily.
• They can be used as brooms to keep your house clean.
• It can be used as a scrub, which helps you to get rid of dead skin cells and blackheads.
Tips for choosing the correct natural coir brush
Here are some tips that will help you to buy the right natural coir brush. They are as follows:
• You should check the brushes clearly to see any dents.
• You should check if the coir of brush is falling out of the brush.
• You will find the brush of different types and sizes; you should choose the suitable one for you.
The coir fiber brushes are made from natural products, and no artificial chemicals are used. So you can use them without any problem.